Once More With Feeling
Murphy Appeals Sub-Standard Lot Issue To City Council
By Fred H. Arm
It looks like old Murphy is going to take another shot at salvaging his over-priced lots by appealing to the wisdom(sic) of the City Council to see whether they will buy his meager argument that he did not receive the same toys as his neighbors. Poor Tony, the over-bearing Planning Commission is simply discriminating against him. Perhaps he is hoping that the City will take pity on him, this being the holiday season and all.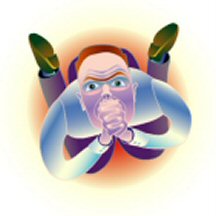 His pleas are simply that he didn't receive his absolution from the zoning laws while the rest of his neighbors at the Point were being given variances left and right without having to put forth a great deal of effort, and in some cases the applicants didn't even have to make a formal application. If you will recall, after the City Attorney issued his memorandum last January that the lots were all "grandfathered in", the Planning Department joyfully instructed their applicants that no further action was needed and granted them a "summary variance" on the spot. In July, that honeymoon was over, since another letter was issued by that same office, that said yes indeed, a formal application for a variance is necessary folks. Any change in the law would have to be made by the City Council issuing a new ordinance.
So here we are after that nonsense was promulgated to the masses and our friend Murphy, notwithstanding this revised position by the City Attorney, merrily purchases the property anyway, hoping that he can slide his "Club Med" mega houses past the Planning Department and Planning Commission without objection. Clearly, they have both spoken, much to the chagrin of the beneficent Mr. Murphy.
Murphy further contends that the comment by the City Engineer at the hearing somehow prejudiced him since he did not personally examine the site, nor research any paperwork surrounding his project. I was there and it only was a "what if" query about the drainage problem by one of the Commissioners. A much more detailed and knowledgeable presentation was made by Rod Satre, a neighbor and City employee, condemning the construction as being unsafe because of the existing drainage condition on the hillside.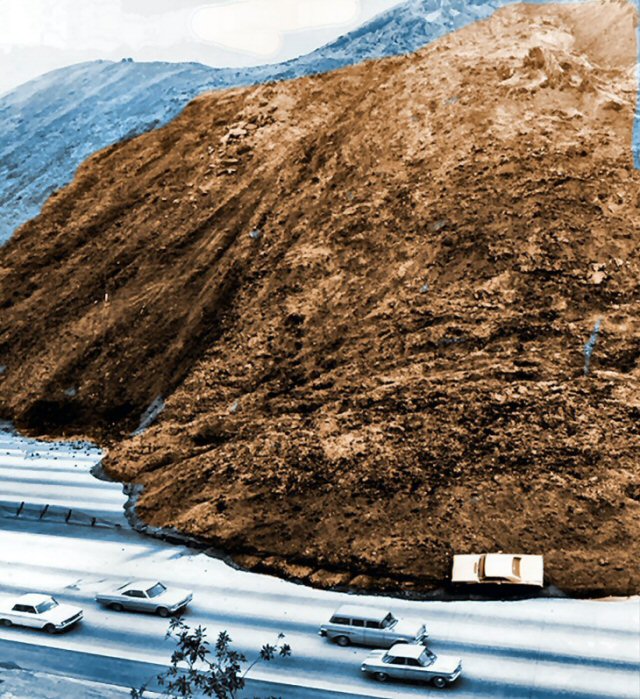 No doubt the illustrious Mr. Murphy will bring in his own expert who will attest that all is well and good in the drainage department. Should Murphy be successful it should not come as a surprise to him later down the road when one of his monoliths washes down the mountainside during a particularly wet season. Let the buyer(s) beware! Perhaps we should all be there to put our own two cents worth into the organized confusion.

Posted by fredarm at November 24, 2003 12:38 PM