There is A New Man In Town--Phil Batchelor
Hope Reigns Supreme In The City Council's Selection of An Interim City Manager
By Fred H. Arm


At long last, the Richmond City Council has appointed the former Contra Costa County Administrator Phil Batchelor to act as Richmond's interim City Manager. Who would take on such a formidable task of managing a city that is in such a state of shambles? So, who is Phil Batchelor anyway?

Phil was the Contra Costa County's Chief Administrator from 1984 through 2001 in a position similar to a city manager. In that position, he administered a much larger budget ($1.5 billion) than ours and directed many more employees (9,000). Those in the know and the people who worked with him gave him very high marks for his leadership and superior abilities. In Santa Clara County, he also served as assistant county executive, director of revenue and systems, director of personnel and administration, and personnel director and budget director.
Phil is also the author of a book recently published entitled, "The Purpose of Life". Phil was presented the Outstanding Public Administrator Award from the American Society for Public Administration for outstanding contributions in managing public agencies. He also served as the president of the County Administrators Association of California. He has a Masters Degree in Business Administration (MBA) and a Bachelor of Science in Accounting from San Jose State University. Since 2001, Phil has been a management consultant with such clients as the Santa Clara County Board of Supervisors and in the private sector as well including investors and law firms.
Phil claims that his strong points lie in budget and organizational management as well as recruiting exceptional department leaders. He will officially be in position on August 3rd, 2004, at a salary slightly less than that of that infamous pariah, former City Manager Isiah Turner.
What does the City manager do? The City Manager's Office is responsible for implementing City Council policy and directing departments. He would direct the City's administrative functions, provide day-to-day leadership in policy development and implementation, and assure an efficient and equitable delivery of City services. The City Manager's Office initiates and develops short and long-term special projects; oversees the annual budget process; directs the City's inter-governmental relations and public information functions; and directs major economic development projects.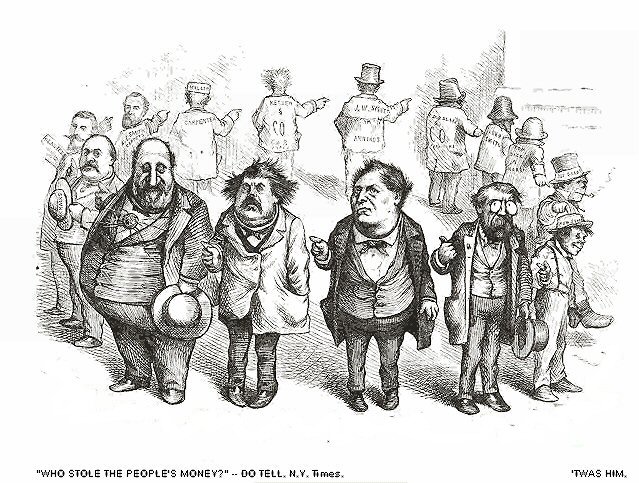 With a bit of luck the City of Richmond can recover from the madness that pervades its core with the appropriate leadership. I certainly hope the City Council and the other entrenched bureaucracies do not throw obstacles in his way. It is a well-known fact that the tendency of the ensconced is to resist change and be uncooperative. Perhaps we can overcome this inertia. Phil has stated that he is anxious to work with the people, business leaders, and other talented members of the community to help make Richmond the once proud and viable city it once was and to pilot us into the twenty-first century as a winner. We're here for you Phil—all you have to do is ask.
Posted by fredarm at July 26, 2004 01:14 PM