Richmond's Long Awaited Budget Hearing
City Employees Union Clamor For Blood
By Fred H. Arm


That long awaited budget for the City of Richmond was finally aired by the Mayor of Richmond, Irma Anderson, along with various opinions and suggestions by attorney John Knox and consultant Darolyn Davis. It seems the City will have an astonishing deficit of some $35 million dollars unless there are some drastic cuts and creative actions taken by the council.
At the packed council meeting, three fourths of the attendees were employee union members wearing T-shirts emblazoned with the logo of SEIU (Service Employees International Union). Many speakers from the union viciously attacked the Mayor and Council as the crowd cheered on and applauded in approval. They complained that they have suffered enough with the previous layoffs and now they want the top brass to take pay cuts first.
Notwithstanding the union members' hostility, it appeared that the employees reluctantly were open to accept cuts in salary and benefits rather than incur massive layoffs that would cripple the City as early as this summer. Most of the reprieve would have to come from dipping into redevelopment funds, however, even with the cross-fertilization from various bond funds, the City would still have a $7 million deficit unless the employees take some drastic cuts. Next year, without the availability of the bailout funds they plan to seize this year, the deficit could be around $20 million dollars. What a fine mess they have gotten themselves into.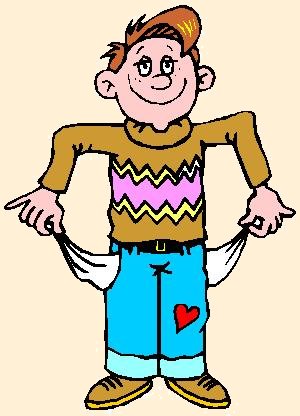 I suggested privatization of services, which logically did not go over too well with the Union. Oh well, back to the drawing board. I cannot imagine Richmond surviving this crisis intact with the mind set the administration has demonstrated. If the City of Richmond were publicly traded as stock, I would definitely short it.

Posted by fredarm at March 4, 2004 09:56 PM